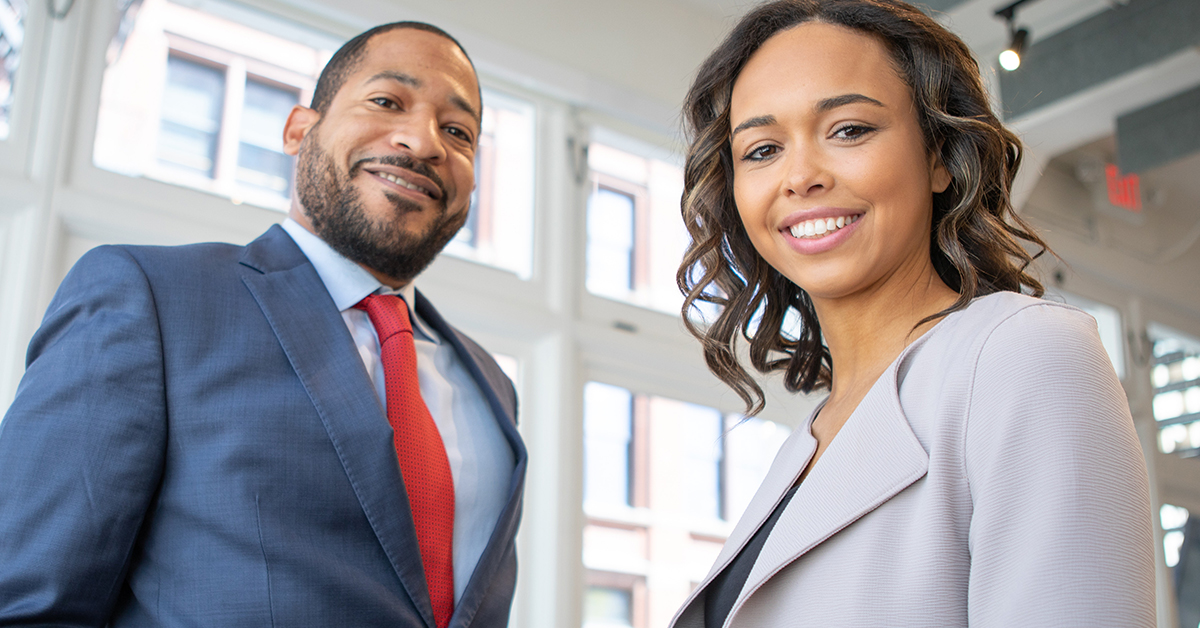 Careers In Real Estate
The real estate profession has grown.  It offers one of the broadest career selections in the business world. Real estate professionals help people buy and sell homes, office buildings, industrial property, commercial property, farms, and land.  They may work as a property manager, land developer, mortgage banker, urban planner, real estate counselor, researcher, or as an appraiser.
Real Estate Career Advantages
A career in real estate provides flexibility and freedom to set your own goals. Income directly reflects your efforts.  Successful people in real estate are goal-oriented, persevering, self-motivated, ambitious, and people-oriented.
Real Estate Career Requirements
Entry into the real estate profession takes preparation and requires a license.  Although licensing requirements vary from state to state, all salespersons and brokers are required to pass a written examination. The majority of states specify special education and or experience.
Our Current Openings
Real Estate Agents
Looking to hire several quality sales agents during the next quarter. Newly licensed individuals are welcome.  Those interested in obtaining a real estate license may apply as well.  Must be self-motivated, hardworking, and people-oriented.
Real Estate Assistant
Seeking an energetic individual who is looking for a career in the fast-paced world of real estate. Prior experience is preferred, but not required. Must be hardworking, able to multitask, great with people, creative, and have technology know-how.  This position will work with all facets of the business.